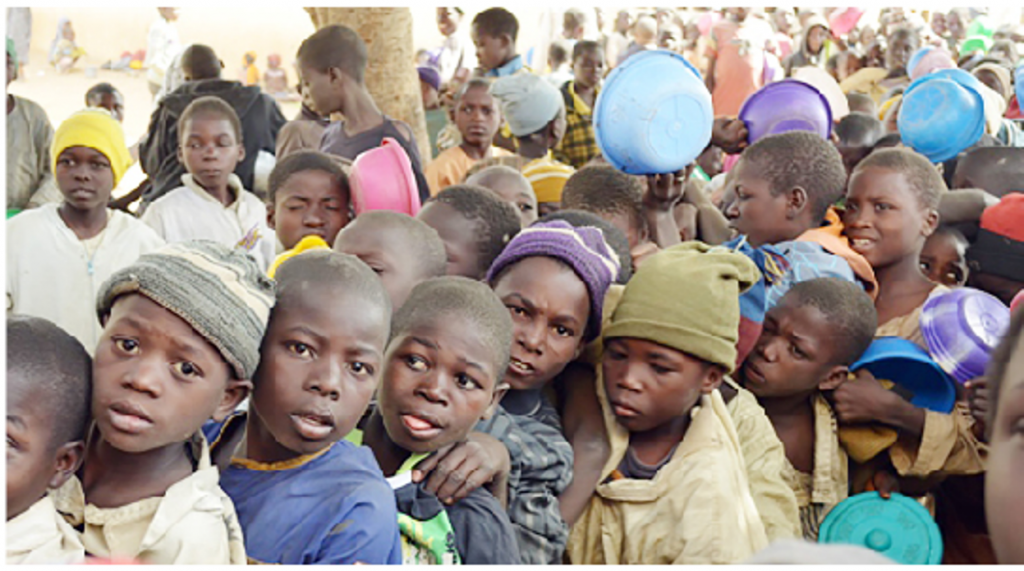 By Emem Idio
YENAGOA – A 14 seater passenger bus carrying teenagers suspected to be Almajiri was on Wednesday evening intercepted at the Patani/Bayelsa border axis of the East-West Road by men of the Bayelsa State Vigilante.
The passengers who claimed to have come from Zamfara State were rounded up by men of the Vigilante, led by its acting chairman, Mr. Doubiye Alagba, with other security officers and we're immediately ordered back when they could not provide reasonable answers about their trip to the state.
It was gathered that operatives of the State Vigilante intercepted the bus after receiving intelligence report that a bus conveying the teenagers was about making entrance to the state capital.
In a statement in Yenagoa, the chairman of Bayelsa Vigilante, Doubiye Alagba said: "We are very much on ground at all the entering points to the city as directed by our Governor, Senator Douye Diri, to make sure that the "No-Entry" directives of the lockdown order are enforced.
"Information at our disposal revealed that some of the Alamajiris who could not find their ways into other states will try their best to try Yenagoa as their refuge spot, which our men are on red alert to look out for such persons and more. The ones we intercepted could not state any reason why they want to get into Yenagoa and did not inform any government official about their travel plans. It is on that note that we are sending them back to where ever they came from."