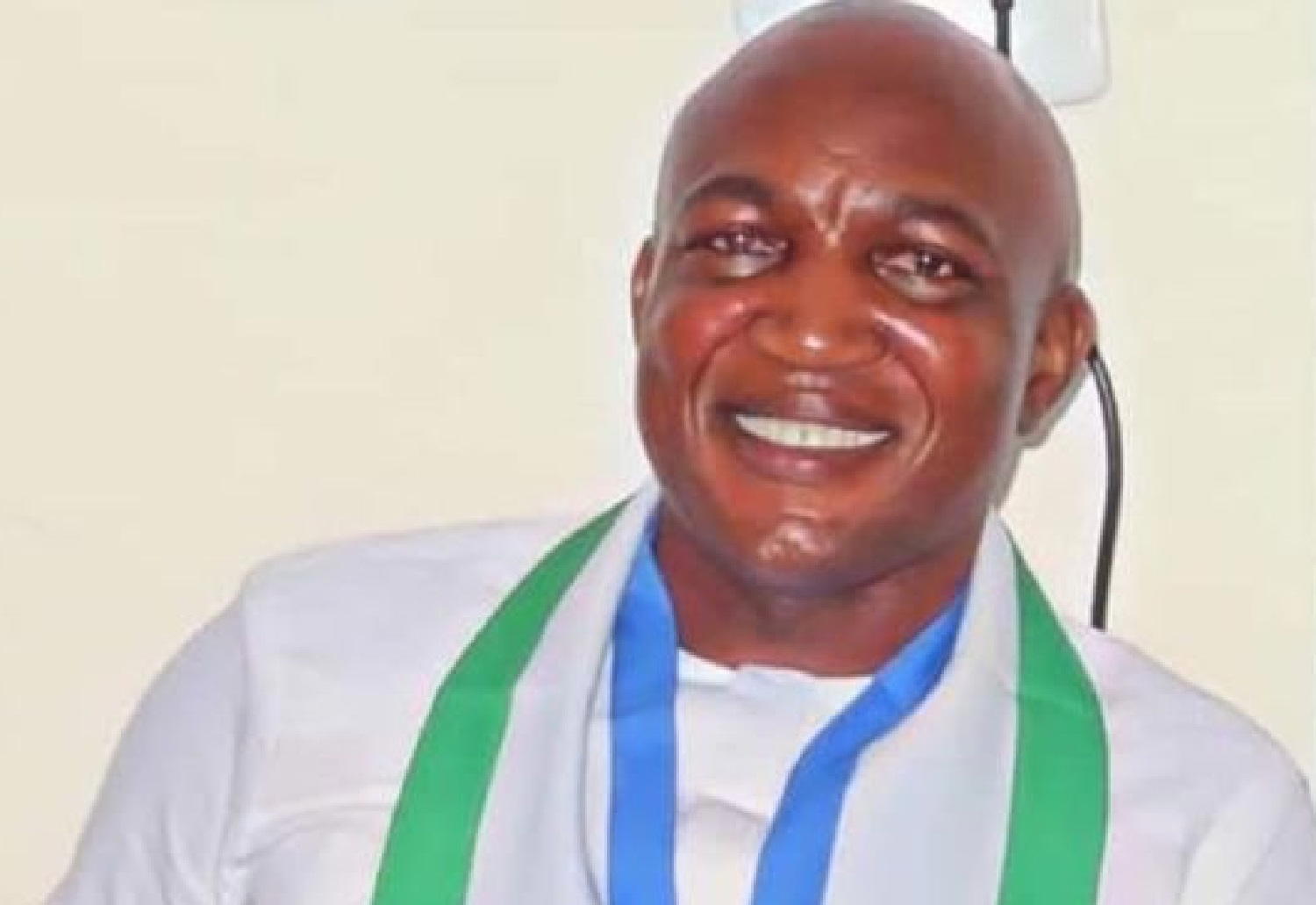 David Lyon
David Lyon
By Davies Iheamnachor
A Court of Appeal sitting in Port Harcourt, Rivers State, on Friday ordered the Independent National Electoral Commission, INEC, not to remove the name of the governorship candidate of the All Progressives Congress, APC, in Bayelsa, David Lyon, from the ballot in the tomorrow's (November 16) election.
The court made the order in an experte motion filed by counsel for Lyon, Michael Numa, seeking a stay of action on the judgement of a High Court in Bayelsa, which nullified the primary elections that produced Lyon as a candidate of the APC in the Saturday's polls.
The High Court in Bayelsa in the suit number, FHC/BY/100/2019, had ordered the INEC to remove the name of the governorship candidate of the APC from the ballot on the grounds that the primary that produced the candidate did not follow due process.
But, counsel for the applicant who had approached the court with three prayers, which are aimed at staying execution on the ruling on the lower court, noted that action in the judgement of the lower court should stay till the motion on notice is heard and determined by the court.
Numa told the court that a slightly related case which effects are the same was also stayed by a court of appeal in Abuja, praying similar order that runs in agreement with that if the Abuja Appeal Court.
The applicant in the first prayer had prayed the appellate court to make an order stopping INEC from disqualifying Lyon from the poll, urged the court in the second prayer to make an order mandating the parties to maintain the status quo it has since 18th September when the matter started and on the third prayed the court to make an order stopping any action on the judgment of the lower court.
However, the three-man panel headed by Hon. Justice A.O. Lokulo-Sodipi, granted two out of the three prayers sought by the applicant, noting that the first was misdirected, as the candidate was disqualified by the court and not INEC.
Lokulo-Sodipi noted that for the sake of consistency with the ruling of Abuja division of the court of appeal, it would grant the first and second prayers of the applicant.
He, however, denied the first prayer because of how it was written and adjourned till 21st of November for hearing of the motion on notice.
He urged the applicant to serve all the parties before the adjournment date.