The United States Department of Defense has awarded a cloud-computing deal to Microsoft after a stiff competition for the deal by Microsoft and Amazon.
The deal reported to be worth $10 billion (N3.6 trillion) is tagged Joint Enterprise Defence Infrastructure (Jedi). It is a project by the US Defence to improve its technology prowess.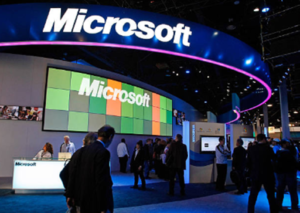 At the start, Amazon was considered the favourite considering its dominance of the cloud-computing market in 2018. Based on revenue generated from Infrastructure as a service (IaaS), Amazon captures about 47.8 per cent of the market share. Although followed by Microsoft, Bill Gate's technology company only captured 15.5 per cent.
There are allegations Amazon is the better company to win the deal and that Microsoft was awarded based on Trump's intervention.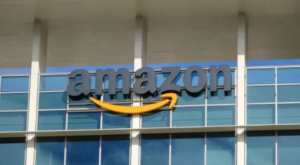 According to a BBC report, Amazon had been considered the front-runner until the United State's President, Donald J. Trump began questioning whether the process was fair.
He reportedly told reporters that he was getting "tremendous complaints about the contract with the Pentagon and Amazon".
Google dropped out of the deal.
Amazon, however, has 10 days to contest or forget about challenging Pentagon's decision even though, according to BBC report, Pentagon claimed all offers "were treated fairly".
Microsoft will provide artificial intelligence-based analysis and host classified military secrets among other services for the US Defence under the contract.
Subscribe for latest Videos