By Peter Duru
The federal government has ordered the National Emergency Management Agency, NEMA to suspend the distribution of agricultural intervention for the 2018 flood victims and herdsmen attacks victims ongoing in 18 states of the federation.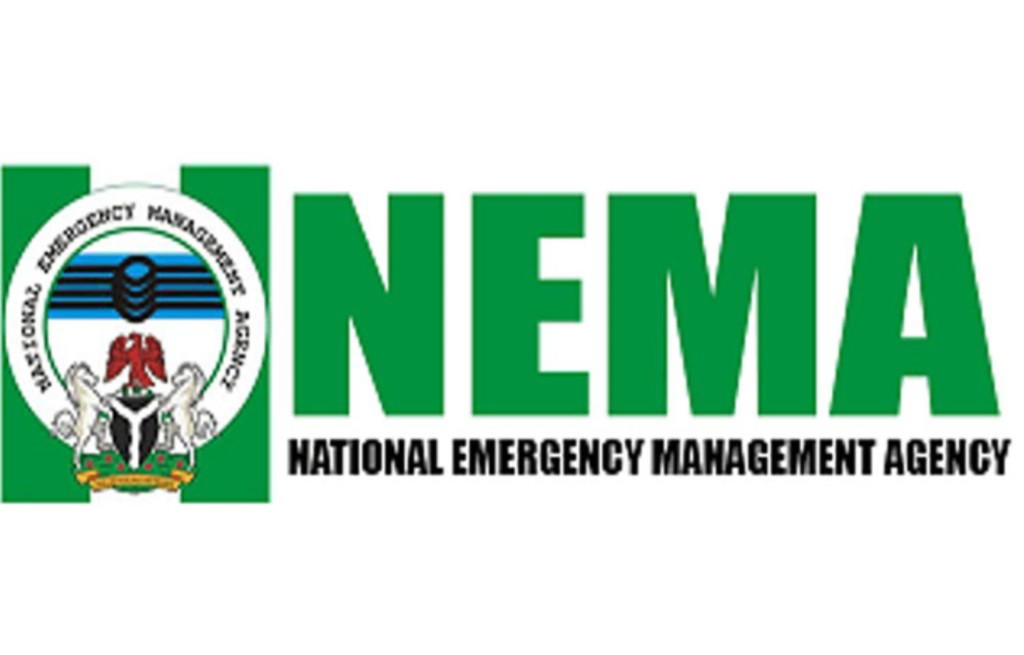 The NEMA Deputy Director and Supervisor for Benue project, Dr. Martins Ejike who made the disclosure yesterday when his team visited the Benue SEMA Executive Secretary in Makurdi said "It is a national directive that we should suspend the intervention for now."
Continuing Dr. Ejike said, "And when government says suspend it has a lot of implications and interpretations. It could be a review of the programme but nobody can predict what the government wants to do.
"Prior to the directive, we did a fantastic job in Benue. We covered five out of 23 LGAs and so far we have distributed 39,927 bags of fertilizer and have a balance of 74,709 bags. We commend the Executive Secretary of Benue SEMA, the Red Cross Society and security agencies who all gave us the needed cooperation and assistance in the entire operation."
NEMA warms for International Day for Disaster Risk Reduction

Receiving the NEMA team, the Benue SEMA Executive Secretary Mr. Emmanuel Shior appealed to the federal government to review and rethink the suspension order.

Shior who lauded the initiative said, "what the federal government has done, especially through NEMA is impressive, it shows that the federal government under President Muhammadu Buhari is proactive and compassionate about the wellbeing of Nigerians.

"For us, in Benue state, our Governor, Samuel Ortom and the good people of the state we heartily appreciate this initiative and it has been very useful and the victims have attested to that.

"And we are saying that since we have started the distribution and some LGAs have benefited, it will only be fair to allow us to go on with the distribution and reach out to the communities that have not gotten.

"So if you suspend the distribution now, what happens to the other victims that have not gotten, that is the gap that needs to be addressed. I hope Abuja will have a rethink and direct us to go ahead with the remaining LGAs.

"I also want to appeal to the President to release the N10billion it promised states affected by the herdsmen crisis to enable states like Benue rebuild the destroyed homes of the IDPs to enable them to leave the camps and return to the ancestral homes and live normal lives."