By Dennis Agbo
TRADERS in Ogbete main market Enugu have protested none conduct of election for the administration of the market union for over two years.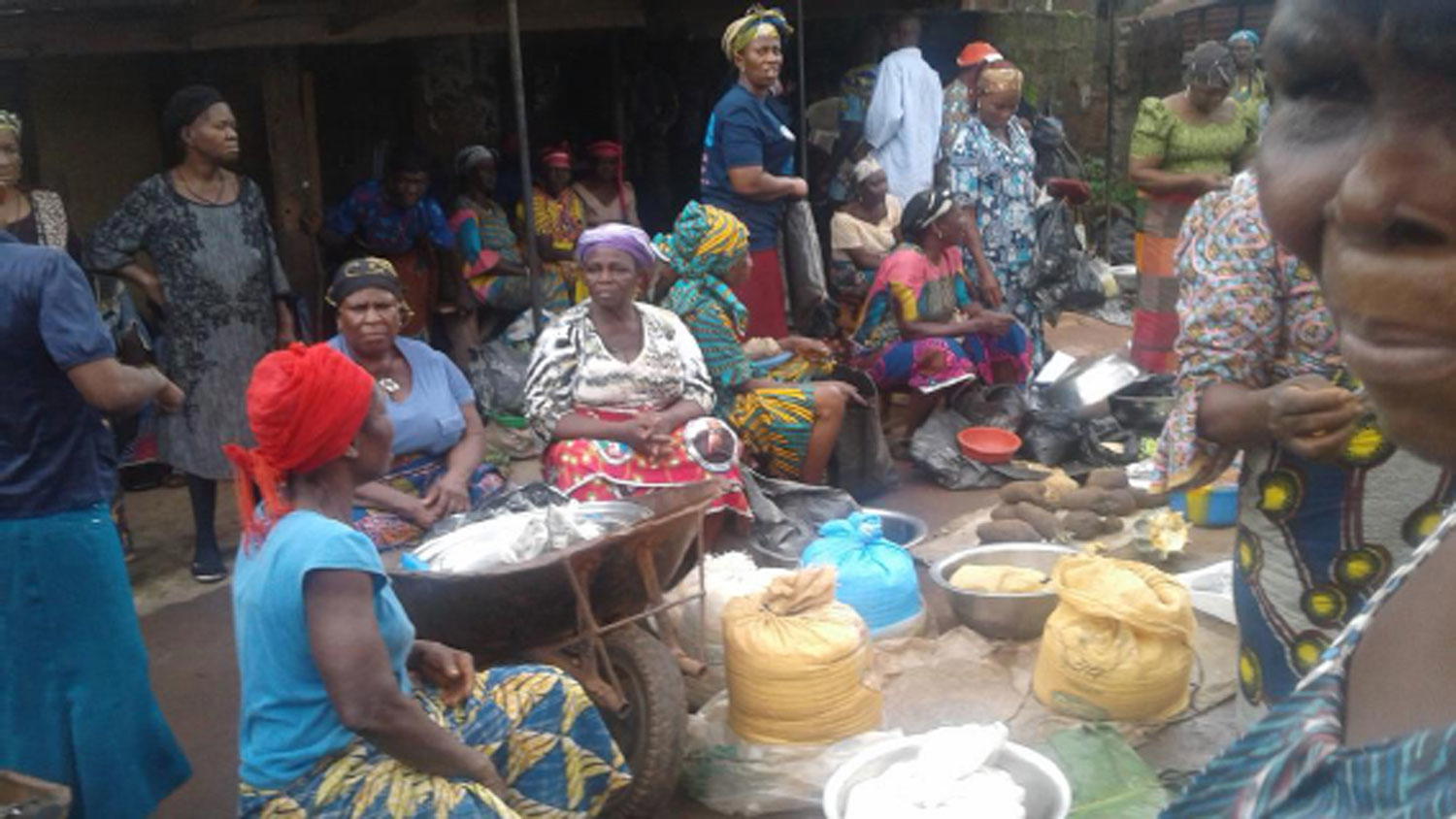 The traders who carried placards indicating their grievances protested in the council premises of Enugu North local government headquarters along Okpara avenue, Enugu.
Enugu APC guber candidate set to withdraw petition from Election Tribunal(Opens in a new browser tab)
Some of the placards read: "Ogbete traders don't want caretakers again," "Give Ogbete date of election," "We are not going without date of election," "Our election should not pass two weeks from today."
Leader of the Concerned Ogbete market traders, Mr. Osita Ike who spoke on their behalf told the chairman of Enugu North local government council that the over stay of the caretaker committee in Ogbete for a period of Two years and one month instead of six months was long overdue.
He lamented that it was an aberration for non-trader to oversee the administration of traders inside the market and called for immediate conduct of election.
"Enugu state is one of the most peaceful states and does not need crisis, therefore we are demanding for immediate dissolution of caretaker government, immediate conduct of election in this month of September 2019," Ike demanded.
IPOB laments disappearance of member(Opens in a new browser tab)
Chairman of Enugu North local government council, Hon. Emma Onoh appealed to the protesters to go back to their shops while he dialogues for conduct of election in the market.
He charged them not to be violent in their agitation but to maintain peace processes until the election is conducted.
Police detachment from Enugu Area command supervised the peaceful protest and assured the traders that their complaints would be directed to the appropriate quarters.