By Vincent Ujumadu
Awka—THE Anambra State branch of All Progressives Congress, APC, has set up a committee to find out reasons for the party's abysmal performance in the last general elections in the state.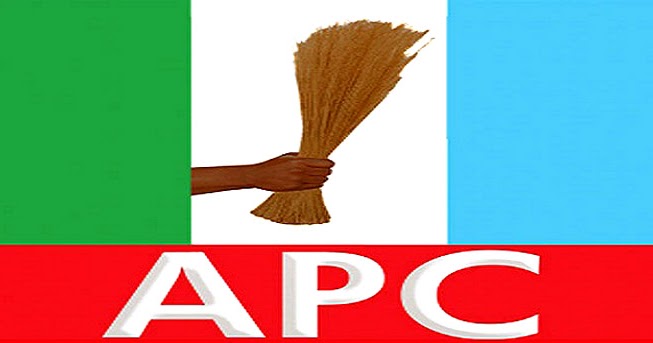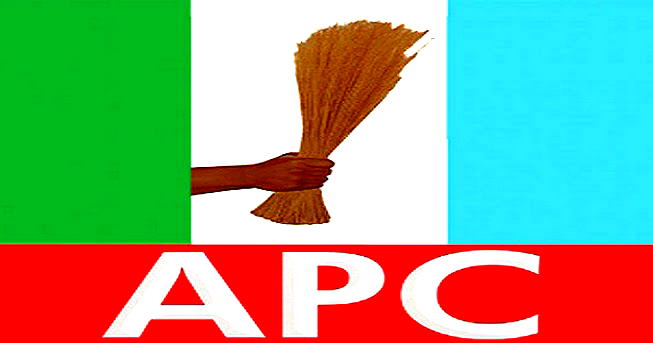 The party also plans to rebrand the branch, starting with a summit to be attended by Vice President Yemi Osinbajo, the National Chairman, Adams Oshiomhole and the party's only senator-elect in the South East geo political zone, Orji Uzor Kalu.
Recall that in the presidential election, APC scored a scandalous 33,000 votes and did not win any seat in both the state and national assembly polls, despite the array of prominent politicians of Anambra State origin in the party.
Buhari, Okorocha meet in Aso Rock
The state chairman of APC, Chief Basil Ejidike, at the inauguration of the committee, which has Chief C.J. Chinwuba as the chairman and Chief Peter Ogbuka as secretary, mandated it to find out the roles played by every stakeholder, including the national, state, local government and ward leaderships of the party, the party's agents in the elections, security agencies and the Independent National Electoral Commission, INEC, during the exercise.
Ejidike said: "The fact finding committee will deeply probe what happened before and during the last general elections, which saw our party lying prostrate and without anything to show for its existence and participation in the elections.
"Therefore, we want to know the roles played by members for and against the interest and success of the party before and during the elections. If you succeed in your assignment, then it means that APC is on the path to progress in Anambra State."