By Prince Osuagwu
E-commerce platform, Jumia, and Mastercard  have formed strategic partnership to increase the platform's investment,  grow e-commerce sector and as well support the digital transformation of the continent.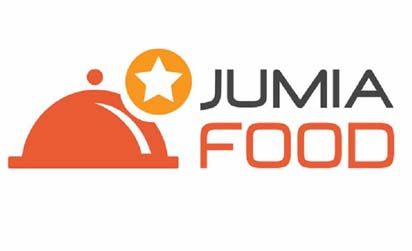 According to Jumia, under the new agreement, the two companies will look to build on MasterCard's presence across Africa, bringing its deep knowledge and expertise in payment solutions and technologies to spark new innovations and spur development in new customer segments.
As part of the deal, the companies have also agreed to build on their current efforts to accelerate the adoption of electronic payment platforms among consumers and merchants.
Legend fetes consumers at Enugu Real Deal Experience
Co-CEO of Jumia, Mr. Sacha Poignonnec, said Jumia is delighted to strengthen existing partnership with Mastercard and consolidate the company's position as the leading e-commerce platform in Africa.
He said: "This investment highlights the strategic synergies between the two companies, as we both seek to develop the payments ecosystem and drive financial inclusion across Africa.
"Jumia and Mastercard first partnered in 2016 with the successful launch of Mastercard Payment Gateway Solutions in several markets. That same year, Mastercard supported Jumia in the launch of JumiaPay, the payment service of the Jumia platform that facilitates transactions for consumers and sellers."
Meanwhile, Executive Vice- President, Market Development, Middle East and Africa at Mastercard, Elcin Yanik, said the partnership with Jumia underpins Mastercard's commitment to transforming Africa's digital payments landscape.