By Ola Ajayi
IBADAN—THERE appears to be no end in sight to the festering crisis between Olubadan of Ibadanland, Oba Saliu Adetunji and members of Olubadan-in-Council, as the high chiefs accused the monarch of enjoying some of the benefits of the review of Olubadan chieftaincy declaration, which made them kings.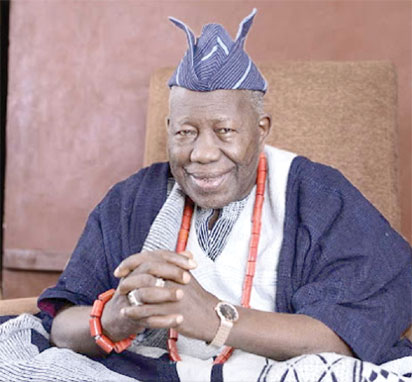 The promoted kings said asking them to remove their crowns was hypocritical because it was the same chieftaincy review that promoted Olubadan from Royal Majesty which Olubadan cherishes that also made them crown wearing kings.
The monarch's call, according to Otun Olubadan, Oba Lekan Balogun was tantamount to casting aspersion on the review of the law governing traditional institution in Oyo State.
16-years after, court declares Akiolu bonafide Oba of Lagos
Oba Adetunji had asked the members of the council to remove their crowns before they would have access to the palace.
But the Obas argued that Olubadan did not address any of the allegations against him  like "non-screening of prospective Mogajis and Baales by the council before installation, the cash and carry manner by which people now get positions of Mogaji and Baale."
The Ibadan Obas further argued that events had overtaken the court judgment the monarch referred to as they had filed an appeal and that the issue of review of the traditional law in the state had since been embraced by other cities and towns.
"The same reform which conferred on us the new titles of His Royal Majesties and Highnesses also elevated the Olubadan to His Imperial Majesty from Royal Majesty which the Olubadan proudly adorns. So, what makes our own wrong and his own right?", they asked.