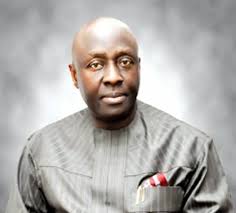 By Godfrey Bivbere
Piracy attacks in the country have been linked to crew members that are off duty leading others to attack their own vessels. This is even as stakeholders have called for improved safety and security training for seafarers to ward off piracy attacks on the nation's waterways.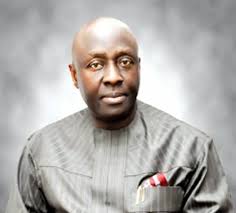 Retired Naval Admiral Dele Ezioba, who spoke at the meeting organised by the Nigerian Chamber of Shipping, NCS, in Lagos said nine out of every 10 pirate attacks on the nation's waterways have insider inputs.
Ezioba recalled an incidence where a crew member of a particular ship that was off duty leading a group to attack his vessels.
He stressed that the safety of the ship is the duty of the Captain, the crew members and the owner of the ship.
He also suggested that the Nigerian Navy should be the lead agency in the fight to combat piracy.
Ezioba further pointed out that the absence of an efficient regulatory body is responsible for the lapses presently witnessed in the nation's maritime domain.
He said that maritime incidents here in the country are first reported to International Maritime Bureau, IMB based in Singapore from where the authorities in Nigeria are informed about such developments.
In such situations he continued, the story could have been distorted by the time it gets back to the country.
According to him, "If there is a shipping problem in Nigeria, the International Maritime Bureau, IBM based in Singapore gets to know first and they in turn inform Nigeria institutions."