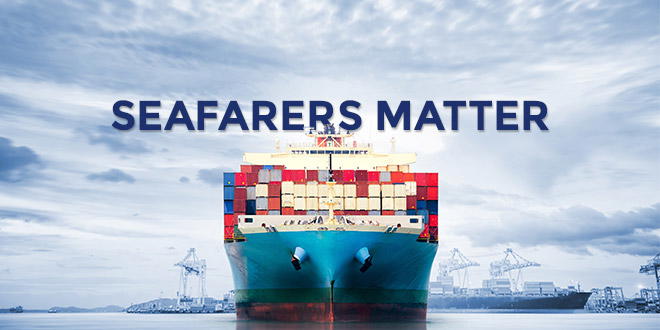 By Godfrey Bivbere & Cynthia Alo
Following frequent collapse of indigenous shipping companies in the country, seafarers under the aegis of Nigeria Merchant Navy Officers and Water Transport Senior Staff Association, NMNOWTSSA, have called on Nigeria ship owners to embrace joint venture operation for sustainability.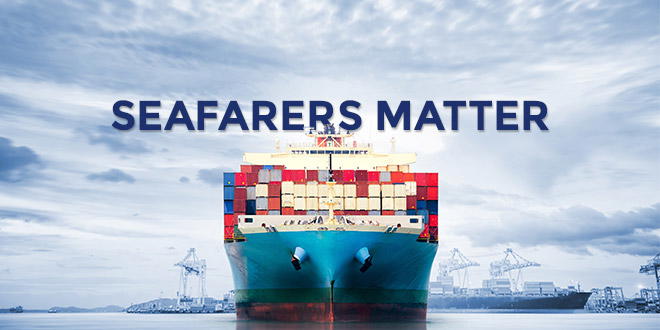 Making the call in an exclusive chat with Vanguard Maritime Report in Lagos, President of NMNOWTSSA, Alalade Mathew, said joint venture is the standard at the global level.
Mathew attributed the collapse of most of the indigenous shipping companies in the past to the desire by Nigerians to fully own their companies, noting that at the death of such owners; the outfits are no longer sustainable.
On the disbursement of the Cabotage Vessel Financing Fund, CVFF, the NMNOWTSSA boss explained that the federal government must ensure that the right persons get the loan for the development of the shipping industry in the country.
He stressed the need for government to consult with the NMNOWTSSA because they know those who are truly shipping experts and have the capacity to operate shipping company.
He also blamed the banks for not carrying out due diligence in giving out loans to would be ship owners which had led to a lot of bad loans.
According to him, "If you want to get loans, the bank must have a formidable maritime desk that is suppose to monitor the loan, I do not know if they have it.
"In advance countries they run joint ventures unlike Nigeria where it is a one man show. So when that one man collapse, the venture collapse too but it is not so in other countries.
"Joint ownership in shipping makes it easier.
"Also, on the part of the banks, they should assess those they are giving loans to; they can make use of experts to examine the loaner.
"Before disbursement of this fund, they should allow the union, the professionals to know those who are serious make input about beneficiaries. They know the professionals who have the capacity and would be able to pay back such loans. Most of the present ship owners are just portfolio ship owners, some do not have offices.
So, let them disburse it and let us know who they are giving it to because they are not carrying the seafarers along, we do not know who they are disbursing it to.
"What we had then was that they disbursed similar thing in the past (the Ship Building and Ship Financing, SBSF, Fund) and that the beneficiaries could not return the money but it is not a yardstick for them not to disburse Cabotage Vessel Financing Fund, CVFF.
"If they could not control the past, how about now? The essence fund is to grow capacity therefore they should disburse it, monitor it and ensure that the ship owners get this fund and acquire vessels, it will be of benefit to Nigeria because the seafarers will be able to get the required sea time training," he concluded.