Veteran Nollywood actress, Omotola Jalade Ekeinde, has shared her displeasure with Nigerian youths.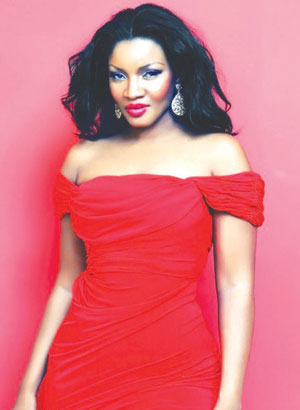 Recalling her participation in the first peaceful protest organised by coalition group, Enough is Enough Nigeria (EiE), in 2010, the delectable actress noted that though she is a passionate activist, she has not enjoyed the kind of encouragement she deserves from Nigerian youths.
"The youths sometimes are the ones that discourage you. As an activist, besides passion, you have to feel encouraged. Like the people you're doing it for are behind you. Many Nigerian youths are morally and physiologically lost. I'm sorry but this is the reality", she said.
She added that she may be losing the passion she once had for being a voice for the younger generation.
"I'm afraid I might be losing my fire, I was so on fire here. I still feel the burner bringing the heat; just ensure I haven't lost the hope in humanity to light it again as much."