We are in the third edition of the discussions in this series on financial management for small businesses. Last week we focused on the issue of setting up a business bank account. Today we advance to creating and maintaining a business budget.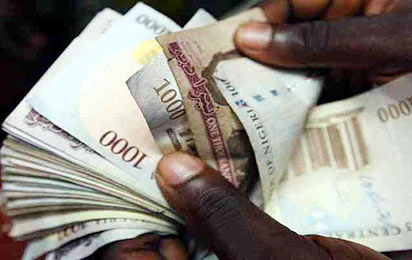 Social Media Week: How social media drives today's businesses
Business Budget
For the purposes of delineating the scope of what a business budget should be for a small business, just see it as proposed financial requirement in terms of cost of production and sales or cost of services delivery within a definite period, matched with forecast income and expectations for the same period. In other words, you state the expected businesses with the cost of executing them and the corresponding cash flow to meet those costs.
Set a realistic budget for your business to help you meet financial goals. A budget allows you to understand your current situation and make projections. Compare forecasts to actual financial results to determine if you are over-spending or have created additional income. The best bet is usually to build on the actual figures you recorded in a previous period.
This takes us to a periodic perspective of budgeting. You should draw an annual budget, usually from January through December and this should be done some weeks before January.
Then create half year budget out of the full year and a quarterly budget also. If possible, and it is advisable, draw a monthly and even weekly budget out of the quarterly. And like the annual budget create the budgets days or weeks ahead of the period of the budget.
The other key value of the budget is inspirational and disciplinary. It is of no value all the efforts in this if the budget is not ruthlessly executed. Aim to outperform the budget, driving to earn more than you budgeted, while striving to spend less per unit of product or services.
In some subsequent series we shall address the subject of sound budgeting or financial planning and forecast for small businesses. But next week we shall be looking at the third element of sound financial management for small businesses, which is establishing an accounting system and book-keeping method.