By Ephraim Oseji
PZ Cussons, manufacturers of Premier toilet soap and organizers of the PZ Cussons Chemistry Challenge (PZCCC) competition, through its Corporate Social Responsibility (CSR) unit, says it has adopted new processes for a better inclusion.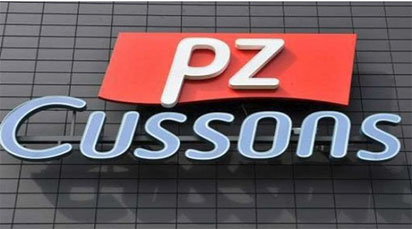 Speaking in Lagos, Managing Director of PZ Cussons, Alex Goma, said: "This year's edition promises to be bigger and better with plans to take the competition to a wider audience across Nigeria, Hence, for the first time since inception, the PZCCC will be going pan unit, says Nigerian, with regional hubs now in Lagos, Port-Harcourt and Abuja".
Election: I am delighted, Lagosians have been very cooperative – Ambode
He said registration for the competition will begin on February 27, 2019, while the CBT examination will begin on  March 1.
Goma said that the prize money for the three winners in the competition will receive a trophy, a medal and N1million, N750,000 and N500,000 respectively.