By Prince Osuagwu
Nigerians can now buy items in Konga online even when they are out of cash. This is following a new payment option, Konga Me recently unveiled by the e-commerce outfit.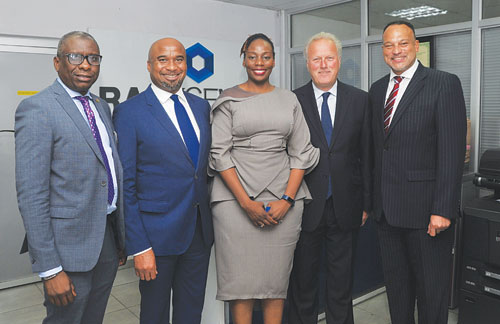 This is a payment option that allows customers to shop desired items online @ www.konga.com and send the bill to someone else at the check-out point.
It offers all categories of shoppers a refreshingly unique way to have their loved ones pay for their favourite items when out of funds or as a way of showing love during special moments such as Valentine's Day, birthdays, weddings, anniversaries or festive seasons.
Delta govt deceiving civil servants, pensioners with arrears – Ogboru
Interestingly, Konga Me is anchored on a seamless, technology-driven and hassle-free process, further expanding the multiple payment options available to shoppers on the Konga platform and boosting customer experience in the e-commerce landscape.
All a prospective shopper has to do is visit www.konga.com either on Desktop, mobile device or the Konga app and add desired items to his/her shopping cart before proceeding to enter a desired delivery or pick-up address and selecting Konga Me as the preferred payment option at the check-out stage. After supplying the details of the benefactor who will pay for the selected items, the customer can thereafter proceed to place the order.
Once the benefactor picks up the bill by paying online after receiving an email notification, the order is automatically processed for delivery to the receiver or dispatched to the preferred pick-up location by Kxpress, Konga's internal logistics arm.
Jumia launches late-night food delivery service
Konga Me connects a willing benefactor to a beneficiary, thereby ensuring millions of Nigerians nationwide can participate in the e-commerce fare by taking delivery of all items or purchases made on the Konga platform irrespective of their locations or even when short of funds.