Lagos – The Independent National Electoral Commission (INEC) has declared the All Progressives Congress (APC) candidate for Ikeja Federal Constituency, House of Representatives, Mr James Faleke, as winner of Saturday's election.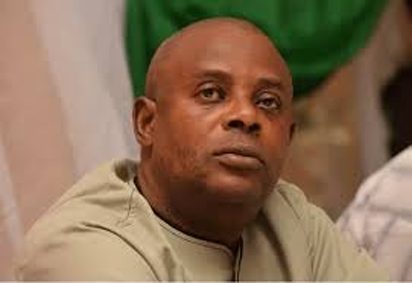 Prof. Olufunmilayo Bameke, the Returning Officer of the election, announced the result at the Ikeja Local Government on Sunday.
Faleke was declared winner after he polled a total of 25,195 votes to defeat his closest rival from the Peoples Democratic Party, Mutiu Okunola who garnered 21, 373 votes.
According to Bameke, Mr James Faleke, having fulfilled the requirements, is hereby declared winner.
https://www.vanguardngr.com/2018/12/we-need-forensic-audit-of-accounts-coson-board-cries-out/
In his reaction, Faleke said that he was happy with the outcome of the results.
"I am happy with the result because it shows the will of the people.
"I want to say that the elections are won at the booths, not at the collation centres,'' he said. (NAN)