Daud Olatunji
President Muhammadu Buhari, the candidate of the All Progressives Congress has been declared winner of the presidential elections in Ogun state.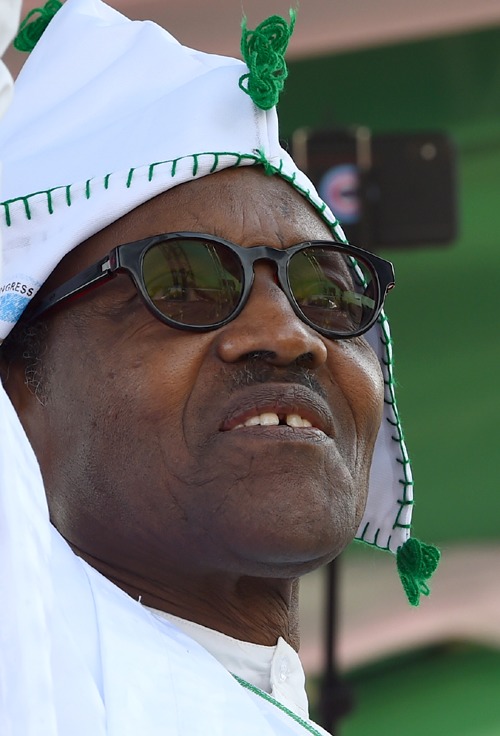 The State Collation Officer for the Presidential election, Prof. Joseph Adeola-Fuwape announced at the INEC headquarters in Abeokuta on Monday that Buhari scored 281,762 votes.
Adeola-Fuwape who is the Vice-Chancellor of the Federal University of Technology, Akure, said Atiku Abubakar, the candidate of Peoples Democratic Party (PDP) scored 194,655 votes.
He said the total number of registered voters was 2,336, 887 while the total number of accredited voters was 613,397.
Adeola-Fuwape added that the number of valid votes was 564, 256 while 41,682 votes were rejected.
He also said the total number of votes cast was 605, 938.
A breakdown of the result announced on local government basis as announced by local government collation officers shows that Buhari won in 14 of the 20 council areas in the state while Atiku won in the remaining six council areas.