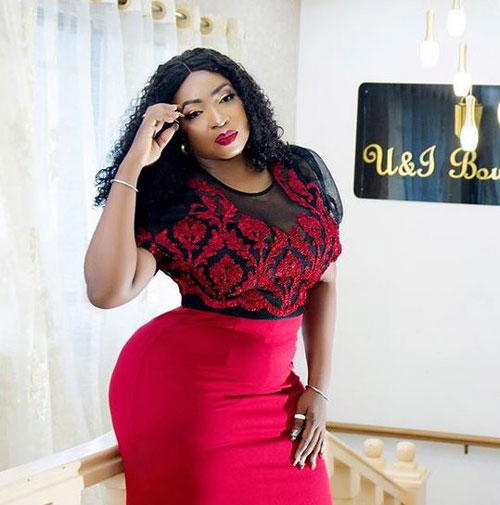 By Ayo Onikoyi
Nollywood sexy actress, Anita Joseph, has come hard on a Facebook user called Doris Akudo, who was scammed by another Facebook user named Stephanie Diamond, using Anita Joseph's pictures as hers on Facebook and using the actress' name on Instagram with plenty of her pictures.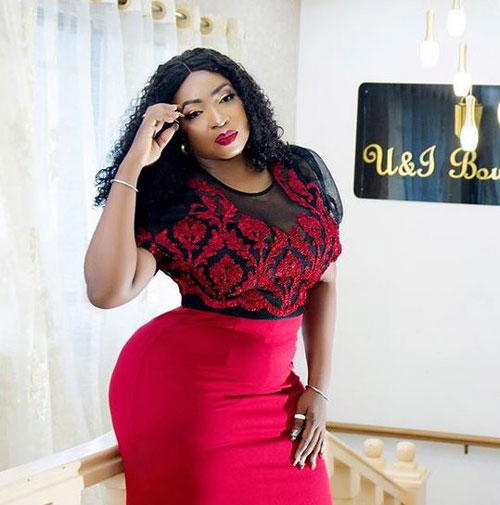 The Facebook user, Doris Akudo had splashed photos of Anita Joseph on Facebook, warning people not to deal with her, that she's a fraud.
"Please Facebook users, don't follow this lady on Facebook, her ID is Stephanie Diamond, she's a scammer o. Please be warned, her Instagram ID is Anita Joseph, taking people's money, saying it's Naxapay double three times of the money you pay, she's an actress and singer but not contented, God will destroy her," she had written.
2019 Polls: Edo traditional rulers accuse politicians of stockpiling arms, recruiting thugs
When the actress' attention was drawn to the Facebook post she was livid with anger. She berated the scammed lady for her naivety, saying she had warned time and time again that she's not on Facebook and therefore surprised anyone could be scammed on her behalf.
In strong words, she said, "I am so angry right now that some people are still this naive and stupid.
You want quick money so this idiot on Facebook using my name scams you and you blame me. Mbanu. This idiotic vagabond that is called Doris Akudo that just want to get famous with my name opens her gutter mouth to say it's me,  aramashiogiri ajimmiri Nkwerre gba gi.
May thunder blast your mouth and scatter it to give it to you to chew, this Stephanie Diamonds uses my fucking pictures and name in her transactions,and you fall for it after all my warnings. Why didn't you do video call? Disregard anything coming from Facebook please."