BY ROTIMI AGBANA
Since news broke that ritualists now target female underwear as material for money-making rituals, most women have resorted to several alternatives to pants as a preventive measure against falling prey to the now common act.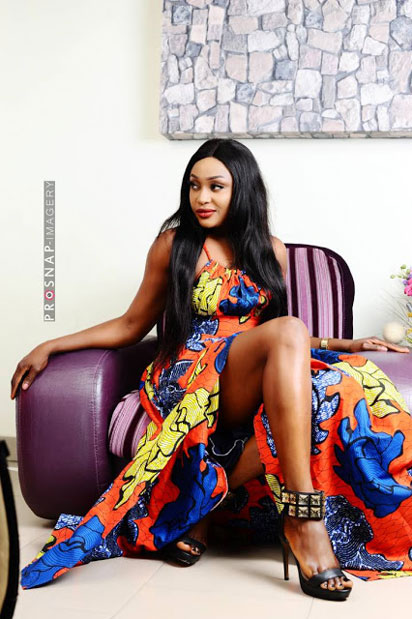 Little wonder Nollywood diva, Lizzy Gold Onuwaje has decided to quit putting on pants.
While advising female colleagues in the movie-making craft to be wary of ritualists, she declared that wearing of pants is now history for her because she wouldn't want to fall a victim.
Best way to ruin your party? Invite ex-lovers!
"So, recently I heard a group of ladies were returning from church and they were stopped by gun men and asked to take off their pants.
I heard from a reliable source, please let's be on guard. My female colleagues you know we spend most of our time in hotels during filming, we can't trust these hotel workers; they might come in when you not around and steal your pants.
Daily Trust invasion: Army can't be seen as acting above law—NBA
Please, if you can't avoid wearing pants, travel with just two pants so you can be able to monitor them. You can't trust anyone, even ladies now steal pants. As for me I am saying goodbye to wearing pants; no more", she declared.