By Godfrey Bivbere
THE League of Maritime Editors and Publishers, LMEP, over the weekend called on the management of Nigeria Customs Service, NCS, to make public the identity of the importer or importers who offered the sum of N150million bribe to the Customs for   one of the 40 containers of tramadol to be released.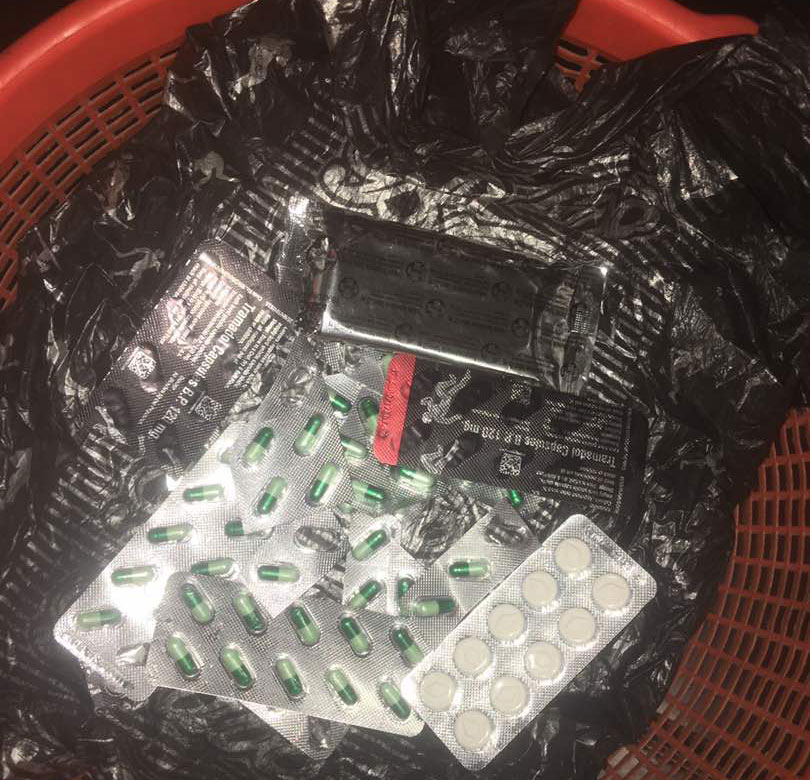 Recall that the Comptroller-General of the Service, Col. Hammed Ali (rtd), had told newsmen that the importer had offered the sum of $280,000 bribe for one of the containers to be released.
The League said unveiling the personality was necessary as part of the war against corruption as well as importation of dangerous drugs that have ruined many   Nigerian youths.
Besides, the League said such disclosure will put paid to speculations going round in the ports industry that the claim by the Customs that an importer offered the money displayed during the press briefing in Apapa was controversial.
Multiple checkpoints: Maritime expert absolves Customs boss
In a statement signed by the President, Mr. Kingsley Anaroke, and the Secretary General, Mr. Francis Ugwoke, the League argued that the only way the Customs management would convince Nigerians that an importer was actually the one who offered the money in cash is to  unveil his identity.
The statement reads, "We see no reason why the identity of the importer should be   kept secret. It should be made public as a deterrent to others wishing to do the same thing in future.   By exposing the culprits,  such action will further check importation of such dangerous goods into the country as the importer  knows the implication.
"It is pertinent to request the Customs management to institute an independent inquiry   into the issue of corruption in the ports and border posts involving resident customs officers   in which the nation has continued to suffer billions of Naira revenue loss that   go to private pockets.
"We also would like the CG to find out why some officers who were arrested over their indictment in the seized tramadol have been threatening to expose others involved in the scam if not treated well.
"We want the Customs management to ensure that nothing happens to these officers as they could be target with their threat to expose  wrong doings in the system".
Recall that the  Customs had recently  seized 40 containers of tramadol drugs with Duty Paid Value, DPV of        N7.3 billion.
The  CG revealed that three suspects, including a Customs officer and two others that cleared the products  were arrested in connection with the seizures.