By Juliet Ebirim
"In the past three years I've traveled around Northeast Nigeria, filming the impacts of the Boko Haram insurgency, and I've seen some of the damages not just to property and infrastructure but also to lives, especially the lives of children.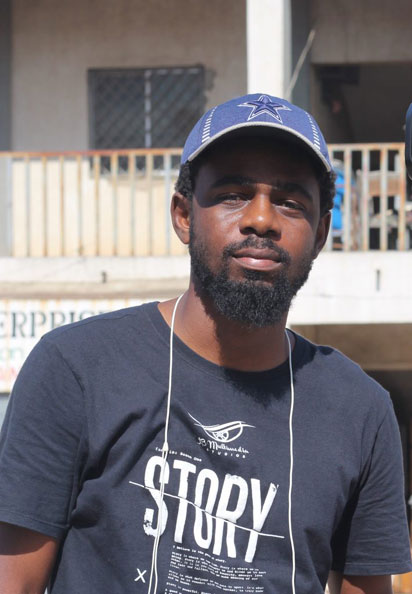 The biggest victims of the Boko Haram insurgency are children, and every time I visit the North East I try to return with at least one story, to share…"
The above statement is by Joel Kachi Benson, the founder and Creative Director of JB Multimedia Studios, an independent production company committed to creating, promoting and presenting local content in refreshingly new light.
One dead as Boko Haram attacks Nigeria army base
Over the years, as he strove to improve his craft, Joel found himself increasingly drawn towards documentaries. He felt more connected to projects that dealt with real issues, real stories, and real people.
His latest documentary "In Bakassi" Film recently debuted at the Cairo International Film Festival as the first Nigerian VR film to screen at an international film festival. It was also presented to high-ranking government officials, including His Excellency, the Vice-President of Nigeria, at the launch of the Northeast Innovation Hub. The official screening held recently at Facebook's NG Hub, Yaba.
Boko Haram : Nigeria seeks closer collaboration with Saudi Arabia – Dan Ali
"As much as they would love to, not many people would brave a trip to the Northeast to see things for themselves, but with this new technology, VR (Virtual Reality), they are able to not just see, but "experience" as though they were there. In Bakassi is a film that gives you a glimpse into what life is like for a child in an IDP Camp; where everyone struggles to survive." Joel Benson said.