President Muhammadu Buhari has congratulated Chief Oludolapo Akinkugbe, renowned pharmacist and consummate businessman, who turns 90 on Dec, 5.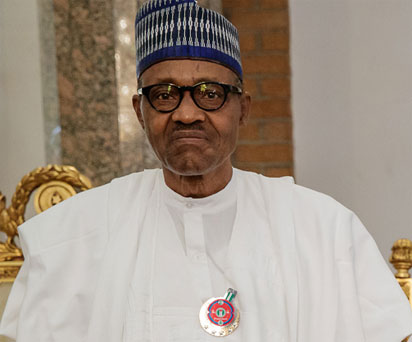 Obaseki congratulates Oba Ewuare II on 2nd coronation anniversary
Buhari's Special Adviser on Media and Publicity, Mr Femi Adesina, in a statement in Abuja on Tuesday said the president joined Akinkugbe's family, friends, professional and business associates to celebrate the iconic pharmacist.
The President noted that Akinkugbe took his profession from moderate level of providing drugs to unhealthy people to meeting the multiple needs of society through business ventures, especially in areas of food and education.
He also congratulated the nonagenarian for his numerous achievements and recognitions across the world.
Buhari noted that Akinkugbe served on national and international boards, purely borne out of his flexibility in making wise choices to invest in areas that directly impact the lives of Nigerians.
"Of high significance is his role as founding Chairman of West African Milk Company (WAMCO),'' Buhari said.
The President said Akinkugbe invested his time, resources and entrepreneurial talent in developing people and institutions in various parts of the country and the world at large, adding that he would always be appreciated.
He prayed for good health, strength and longer life for the businessman.(NAN)