ADVERTISING and brands experts in Africa have been advised to adopt strategic brand planning and innovations in order to compete with global brands.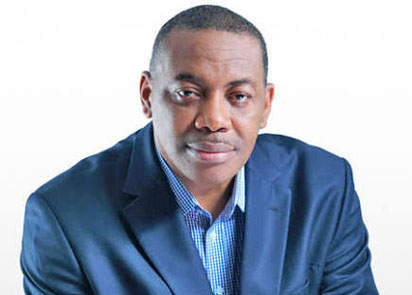 These were expressed by speakers at the 2018 Lagos Advertising and Ideas Festival (LAIF) Masterclass, organised by the Association of Advertising Agencies of Nigeria, AAAN, held at the Civic Centre in Lagos with the theme: Africa Brands Revolution: Why Global Brands Dominate Africa.
In his opening remarks, the AAAN President, Ikechi Odigbo, said: "Infrastructure is one, education is another and innovation is the third. We may not have enough input to make in the area of infrastructure and education, but we have a lot to contribute when it comes to innovation and I sincerely believe that as a community of strategic thinkers and creative, the advertising sector is positioned to play a vital part in shifting the trajectory of the African story.
Delivering the keynote address, founder and Chairman of South Africa's Brand Leadership Group, Thebe Ikalafeng, said: "We are a continent that no longer just fights; there is a relative peace. It is time to revolt and give back and take the fight to the global brands like they've never had."