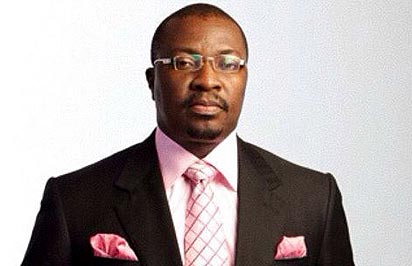 Ali Baba
By Rotimi Agbana
Veteran comedian, Ali   Baba, has shared his thoughts on the newincrease in minimum wage for Nigerian civil servants from N18,000 to N30,000, as advocated by the Nigerian Labour Congress.
According to the prolific humour merchant, if the current exchange rate doesn't drop and fuel is still imported, then the increased minimum wage will make no difference.
"Market forces will swallow up that salary increase in 3-months. The quality of life has to be much better. The exchange rate has to drop to say N100 to $1, and with fuel still being imported, no chance of that happening", he wrote.
However, just to make himself happy, he celebrated the increase from N18,000 to N30,000.
"Hey let's celebrate, minimum wage is now N30,000. Some governors who have not been able to pay 18k must now pay 30k. Oya let's dance jare", he wrote on his Instagram page.
https://newlive.vanguardngr.com/2018/11/minimum-wage-ebonyi-nlc-commends-organised-labours-leaders-calls-for-speedy-implementation/