By Juliet Umeh
Credit rating and research agency, Augusto & Co, has adjudged Stanbic IBTC Bank as the best digital bank in Nigeria, in its 2018 consumer digital banking satisfaction index report released Thursday.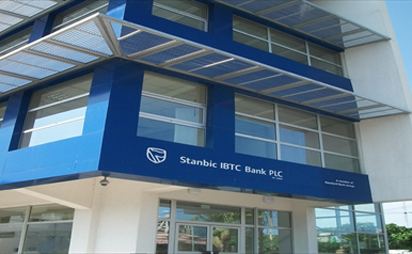 The report said the bank has the most ease of navigation through primary platforms such as mobile app, unstruc-tured supplementary service data, USSD, or web, noting that the customers felt the most secure using the bank's primary platforms.
According to the report, four banks were assigned a five-star rating for consumers' digital banking satisfaction of which Stanbic IBTC Bank scored the highest.
Speaking to media at the unveiling of the report, Executive Director, Agusto & Co. Limited, Yinka Adelekan, said: "It is essential that banks increase awareness of the different products and services available on their digital platforms.
"Customers, who use these platforms must be supported by minimal system downtimes, user-friendly navigation processes and improved turnaround time for IT resolution."