The city of Awka, Anambra State capital will come agog as the famous and exquisite celebrity hangout Lounge24 Redefined opens.
The reopening of the popular club and event centre, Lounge 24, in Awka, which have attracted several commendations from fans and members is anticipated to shut down the city and will be unveiled on the 26th of October.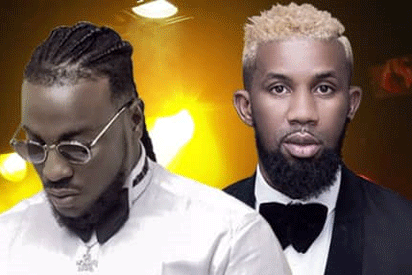 In its redefined look, brand, style and alluring ambiance, Lounge 24 located at Awka, off old INEC road in the bubbling capital of Anambra State will be guesting influential people, top celebrities, tourists  and lovers of good taste as it throws its door open.
Messi will pale out in Mourinho's Man United squad: Paul Scholes
Popular artists and entertainers from across Nigeria and Africa have been streamlined to add colours to the much anticipated event with thriller performance and presentations to ensure a very vibrant atmosphere. Amongst the celebrities that will perform at the reopening are, Perruzi, DJ TTB, Quincy and a host of others.
Briefing newsmen ahead of the reopening, the organisers in a statement have promised to ensure a smooth presentation of engaging display, by Awka based artists, exciting art presentations, exclusive musical performance, and above all a coordinated event that will be appreciated by guests.
According to the organisers, the event will create an enabling atmosphere for the young and old to tangle, socialize and wine and dine in an exciting ambience of relaxation and fun.