Abuja – A Presidential Aspirant of the Social Democratic Party (SDP), Mr John Dara, says his vision is to unite Nigerians and set the country on the path of development.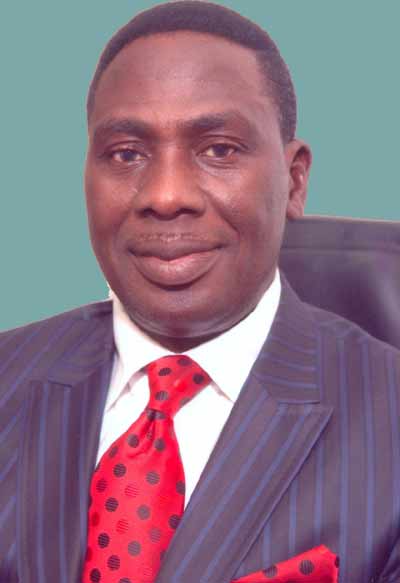 Dara said this while addressing the national delegates to the party's National Convention held on Saturday at Old Parade Ground, Abuja.
He urged all the delegates to vote for him, saying if elected and he won the presidential election, he would carry every Nigerian along.
"My vision is to unite and develop Nigeria.
"I want to assure you that once I win the presidential election, the fortunes of Nigerians will change for the better and the perception of the international community about Nigeria will change," Dara said.
Also addressing the delegates another presidential aspirant and former Governor of Cross River, Donald Duke, said that the delegates could not afford to make a mistake in voting wrongly.
Duke said that the country had not only failed to achieve it full potential in the last 58 years, it had also failed the expectations of the international community.
"Today's Convention is not about popularity contest, it is about opportunity to reshape Nigeria. I have that capability," he said.
Former Minister of Information and Presidential Aspirant, Prof. Jerry Gana, said the time had come to give Nigeria the kind of leadership required to return it to the path of growth.
Gana urged the delegates to vote for the candidate with capability, saying
God had given him the required skills to move Nigeria forward.
He said that if elected, his first agenda as president would be to reconcile Nigerians and restructure the country.
Another Aspirant, Prof. Iyorwuese Hagher, said he was the right candidate Nigerians had been waiting for at this critical time.
He promised to lead the country with new vision that would create jobs, industrial revolution and promote intellectual citizens.
Another Aspirant and former Ambassador, Felix Osakwe, also addressing the delegates, said that he knew what Nigerians were going through and he had come to rescue the nation.
Osakwe said that if elected he would give higher percentage of ministerial appointment to the youth and for children of the poor. (NAN)