Onitsha (Anambra) – The Coalition of All Progressives Congress support groups in Anambra says it has commenced grassroots mobilisation for the re-election of President Muhammadu Buhari ahead of 2019 general elections.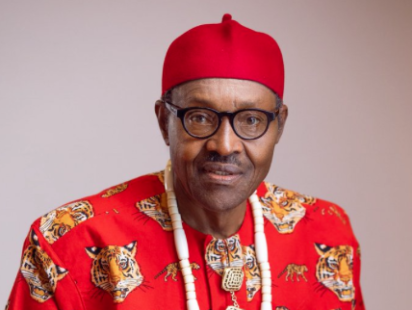 The Chairman of the Coalition, Chief Onyebuchi Osakwe, made the disclosure in an interview with newsmen after meeting of the coalition in Onitsha on Thursday.
Osakwe said the coalition had a formidable structure from the state, local government and ward levels to achieve its objectives.
"The APC coalition of support groups has solid structures across the 21 local governments, three senatorial zones and the 4,621 polling units of the state to achieve victory for the party.
"We shall make the victory possible with our grassroots appeal and achievements already recorded by the APC government in the South East and Anambra in particular," Osakwe said.
He noted that the task at hand was achievable.
The chairman urged Igbos rejoicing over the choice of running mate of the PDP presidential candidate, Alhaji Atiku Abubakar to "hold on because Buhari is coming back in 2019."
"President Buhari's untainted integrity and character stands him out, any day, above all other contenders to the presidential seat in Nigeria.
"Buhari will not only sweep the votes in Anambra, but the entire country. " (NAN)