By Babajide Komolafe
Analysts at FSDH Merchant Bank have called on the federal government to stop depending on budgetary allocation to fund the nation's infrastructure needs.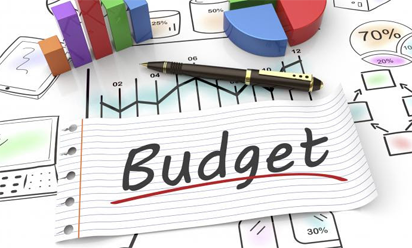 They made this call yesterday in the bank's weekly insight, noting that the weak revenue generation of the Nigerian government indicates that it is time to actively involve the private sector to fund the nation's infrastructural gap estimated at USD100 billion annually.
Agas, Oharisi, over 1,000 supporters dump PDP for APC in Delta
According to them, "adjusting the proposed capital expenditure in 2019 for inflation, it represents a steep decline from the 2018 figure in real terms. This underscores the need for Public-Private Partnerships (PPP) to drive infrastructure development in Nigeria".
The draft 2019-2021 Medium-Term Expenditure Framework and Fiscal Strategy Paper notes that Nigeria faces medium-term fiscal challenges especially with respect to revenue generation.
Data from the International Monetary Fund (IMF) shows that Nigeria recorded the lowest revenue to Gross Domestic Product (GDP) among some selected countries, at an average of 11.53 percent between 2008 and 2017.
According to the 2019 budget call circular, FGN revenue is expected to drop by 2.78 percent in 2019.
Between going forward and moving back
Reflecting on these, the analysts stated: "FSDH Research believes that one of the reasons for the weak revenue generation is inadequate infrastructure in the country. Nigeria can overcome this challenge in the next few years if it adopts one or a combination of the PPP arrangements that are available.
"Critical projects in the Nigerian economy such as road, rail, aviation, housing and power can benefit from PPP arrangements. Adequate and functional infrastructure will have a multiplier effect on the growth of the economy and should attract investment into the non-oil sector. This would help towards the diversification of the revenue base of the Nigerian economy.