By Ayo Onikoyi
Some of the most popular female contestants of Big Brother Nigeria (BBN) took to their Instagram accounts over the weekend to celebrate outstanding Nigerian women.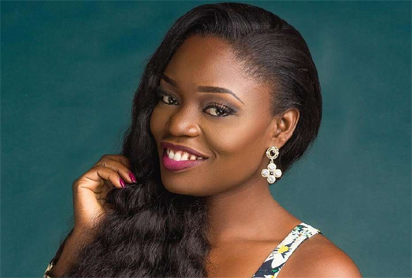 Bisola, Khloe, Ifuennada, Princess, Bammy and Alex took turns on Friday and Saturday, to join the 618 Bees competition, encouraging young female entrepreneurs to celebrate female Nigerian heroes.
Bisola on her Instagram post said; "Just tell us who your Naija woman hero she is, by posting a picture of her using the #naijawomanhero tag and stand a chance of having your business registered FREE!!!"
Over 400 young women from across the country have participated in the competition, hoping for a chance to register their businesses for free and get investment.
Former COAS, Ihejirika flags off Army Games
Faced by alarming unemployment and underemployment, in an environment where costs of living are high and there are few social infrastructures to cushion the effects of growing poverty, millions of young Nigerians are turning to informal businesses to make ends meet.
On Instagram, where the 618Bees campaign has gone viral, hordes of young women are generating income through make up, styling, fashion, modelling, catering, and other services.
618Bees co-founder, Efe Ugboro says her life dream is to help female entrepreneurs succeed; by bringing as many of them as she can into the formal sector, helping them structure their businesses, in order to attract investments, and become sustainable.
According to Efe, "618Bees.com was set up to be the quickest way to get a company started in Nigeria. The company is launching with a focus on Nigeria for now, but plans to open up to other African cities where aspiring entrepreneurs are facing similar challenges."
Most of the Big Brother Naija ladies involved in the contest are interestingly self-made entrepreneurial women; Bisola, who came into limelight last year, is an actress, while Tboss makes a living as a model.
Subscribe for latest Videos