Labour Party, LP, governorship candidate in Kwara State, Comrade Issa Aremu, has said it is time to restore the dignity of teachers in the state.
He said this in a statement of congratulation to Nigerian Union of Teachers, NUT, and Kwara teachers in particular, on the occasion of 2018 World Teacher's Day.
Aremu, a member of National Executive Council, NEC of Nigeria Labour Congress, NLC, observed that while the education crisis in the state manifests in terms of falling quality, poor funding, dilapidated structures and poor sector management, the worst, according to him, is "the maltreatment of the teachers, the real drivers of education through delayed and outright non-payment of salaries."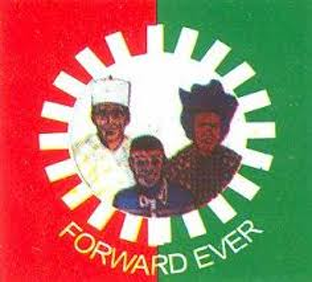 Aremu, who thanked his primary, secondary and universities teachers, said the least any political office holders should do is return the dignified status of teachers, as the best profession on earth.
He observed that 2018 theme of World Teachers Day is "a reminder to all governments that with well-motivated, trained and qualified teachers, education of our children is assured."
Aremu promised to complement NUT's efforts in restoring quality, adding "teachers must work under good and tolerable conditions.
"The current inhuman non-payment and delayed payment of teachers' salaries will soon become a thing of the past."