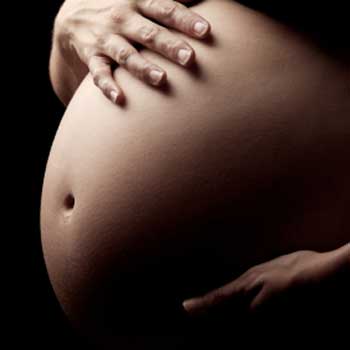 Kebbi committed to improving health indices of women, children
Luminous Jannamike
ABUJA – Domestication of the National Essential Medicines List (NEML) policy by various state governments has been identified as key in the reduction of Nigeria's burden of maternal and newborn deaths.
The Pharmaceutical Society of Nigeria – Partnership for Advocacy in Child and Family Health (PSN-PACFaH) made this known at a press briefing in Abuja on Monday.
Dr. Edwin Akpotor, the Senior Programme Officer of PSN-PACFaH, said the rate of preventable deaths among nursing mothers and newborns in the country was shameful when compared with the huge investments in the nation's primary healthcare system by the government and the foreign donors.
However, he was optimistic that the situation would improve, if the NEML policy document was domesticated at the state level to make room for the availability and affordability of Amoxicillin Dispersible Tablet and co-packed Zinc/Low Osmolarity Oral Salt in the treatment of maternal and childhood diseases such as Pneumonia and Diarrhoea.
He said: "According to 2017 MICS among the 11 states in the South-South and South-East zones Imo state has 96 under five deaths per 1,000 live birth which is the highest followed by Bayelsa 95, Abia 83, Akwa Ibom 73, Delta 63 and Ebonyi 61 respectively.
"On the average 67 in 1,000 and 59 in 1,000 children given birth to today in the South-East and South- South zones respectively will not live to see their fifth birth day.
"We can end these preventable deaths by mainstreaming the use of the recommended drugs that is Amoxicillin Dispersible Tablet for pneumonia and co-packed Zinc/Low Osmolarity Oral Salt for  Diarrhoea,
"We urge all states to urgently domesticate the National Essential Medicine List and National Standard Treatment Guidelines, and to also prioritise the management of childhood pneumonia and diarrhoea."
He further urged governments to increase funding for the procurement of other quality and essential drugs.
"There is need for increased funding to make sure essential, qualified drugs and commodities for the treatment of malaria, pneumonia, diarrhoea and mama kits are available. These ara major contributors to maternal and under five mortality in the country."