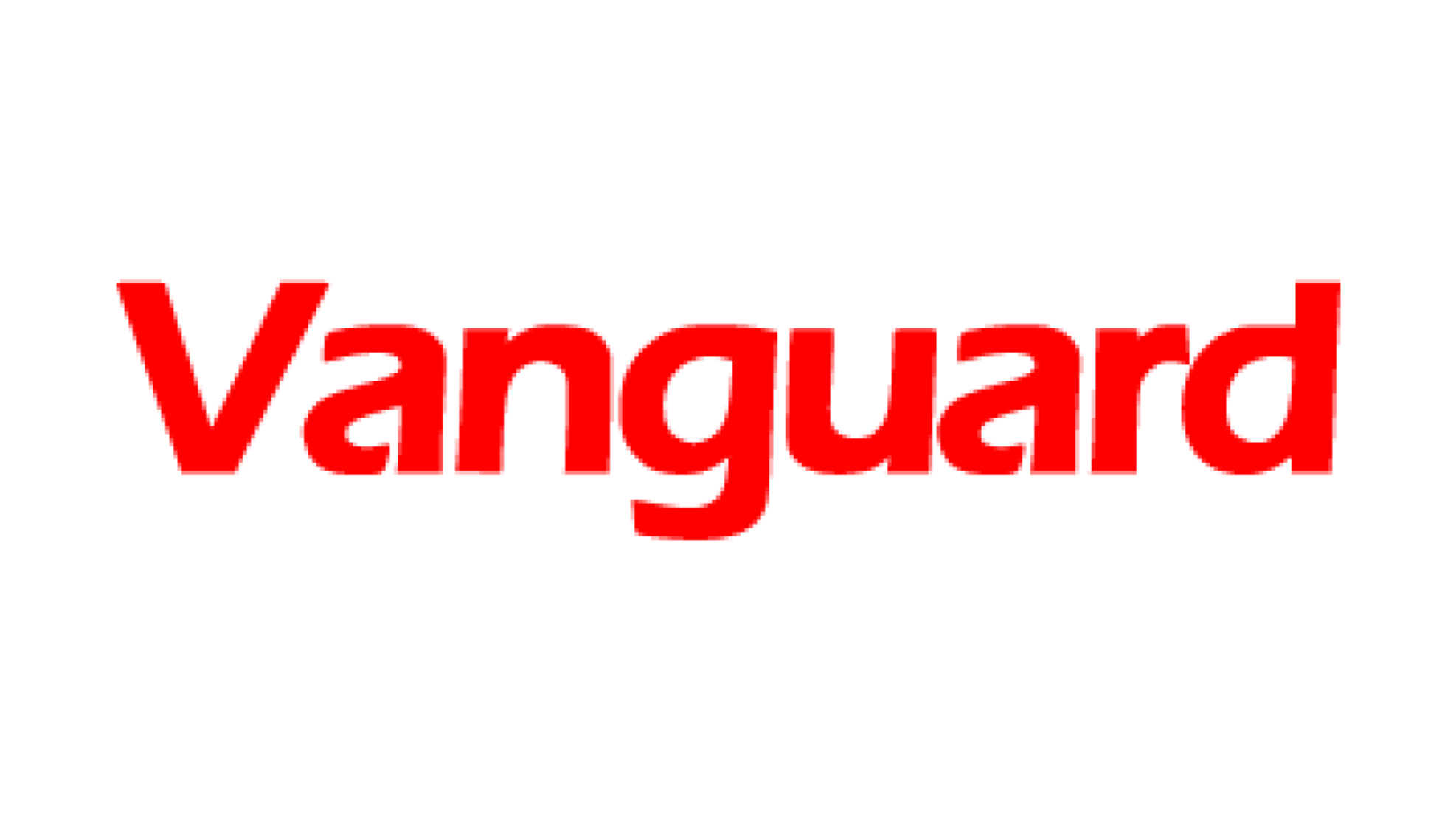 By Emmanuel Elebeke
The senior Energy Solutions Expert, Nigeria Enterprise Business Development, Mr. Samuel Orji, has revealed that the company has put up a 76 million dollars investment in Nigeria so far, with two training centers in Lagos and Abuja, where they build capacity.
Orji stated this yesterday at the Huawei Nigeria Oil & gas summit 2018 holding at Transcorp Hilton, Abuja.
He also stated a total of $786 million has been spent in Nigeria by the company in the area of procurement.
According to him, this is in terms of the local involvement and investment of the company.
Most of these procurements, he said were done locally to help grow the economy.
He added that the company had also been able to partner with the federal government in up scaling the IT skills of Nigerians, stressing that their corporate social responsibility activities are top-notch.
''It is not about taking the money back to china. As we are the products and solutions, some scope of it is more localised.''
However, with a record of $92billion global revenue recorded at the close of business in 2017, Orji said Huawei has set a new target of $100 billion for 2018.
''We have the global capacity and sales formation to achieve this. The expectation is that after speaking with the key stakeholders today and they come to trust our brand, we will be able to achieve this set target,'' he said.
On 5G network, he said the company is already on the pre-commercial testing stage for 5G network for voice, data and video services.
''We as a company is currently changing the construction model of the industry from investment driven to value driven. We are bringing some more value to the existing investment to enable the carriers' give the subscribers a richer experience in terms of voice and video communication. On the launch date for the 5G networks, I don't have an exact date but it would be announced.
''The DG and ES also confirmed there is some form of collaboration between us. We have delivered some solution and systems to them in the past ranging from data center, to IP telephony system. The idea is to really do more collaboration with them, help them improve efficiency, reduce their cost and sustain revenue'' he added.
5G network has to do with Internet surfing and all intelligent, and connected networks as it stands today. It is the key driver. Remember in 2017, there was no much investment in the telecom sector.
He said the key challenge the company faces in Nigeria is that of investment and decision making. He said the stakeholders must actually put the right investment and at the right time for the Nigerian oil and gas sector to strive.
Another challenge, according to him, is decision making. ''We found that the oil and gas industry is still left in the hands of the government. So decision making, bureaucracy hampers effective and timely implementation of projects.''