Widely acclaimed king of Fuji music, K1 De Ultimate, born Wasiu Ayinde Marshal has lent his voice to the ongoing imbroglio concerning the choice of the next governor of Lagos State ahead of the 2019 gubernatorial election in the State.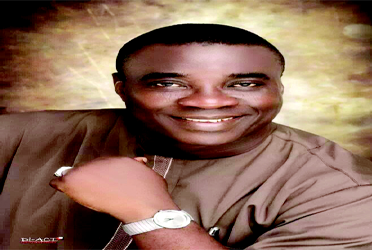 K1 De Ultimate, who has always pitched his tent with Tinubu-led APC has released an Instagram video , sharing his opinion on the best governors Lagos State has ever had, omitting the name of incumbent governor, Akinwunmi Ambode, further stoking the raging fire of controversy that Ambode truly may have fallen out of favour among the stalwarts of the party.
Without mentioning Ambode's name, speaking in Yoruba, he referred to a governor of Lagos State as a mad man, saying, repeatedly, that "Were ti bi", meaning "that other mad man" when he was comparing the so-called governor to former governors like Asiwaju Bola Ahmed Tinubu and Babatunde Fashola. Of course, he was referring to the three governors of Lagos State since the return of democracy in 1999.