By Egufe Yafugborhi
PORT HARCOURT – PUBLIC accountability advocacy group, Social Action, has called for a law at preventing deliberate denial of citizens participation in budget process and project delivery by governments in Nigeria.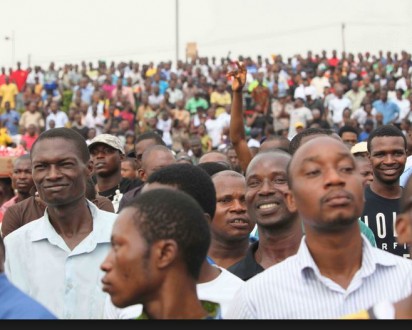 The group in its 2018 report, 'Open Budget in the Niger Delta also flayed the legislature in all tiers of government for failing in their oversight responsibility.
The civil society group's report presented in Port Harcourt by Peter Mazzi, Programme Officer, noted that, "While some Niger Delta governments have improved on accessibility, all have fared poorly with regards to oversights functions of the designated institutions.
"Some states don't have Fiscal Responsibility Law. Where it exist, the provisions are not followed through. Procurement processes are usually flawed and implementation reports not made available to citizens who wish to carry out project monitoring in their domain.
"Members of the Houses of Assembly are in most cases appendages of the executive arm and lack the will to task the executive on fiscal management."
The body called on citizens, organised community groups and civil society bodies to embrace collaborating to engage government on improving governance and development through inclusive budget and implementation of provisions.