SAFETRUST Mortgage Bank Limited posted over N2 billion in gross earnings for the Year 2017, representing 35 per cent growth for the same period in 2016.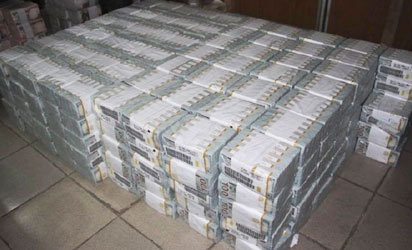 According to results recently published in the Bank's Annual Report and Financial Statements, the Profit After Tax, PAT was N307 million, an increase of 683 percent above the 2016 PAT. Total assets stood at N13.5 billion compared to N8.1 billion in the previous year while shareholders' funds grew 100 per cent from N2.77 billion to N5.54 billion due to increase in issued shares.
Presenting the results at the company's just concluded 2018 Annual General Meeting held in Lagos, Ayodele Arogbo, the Chairman, Board of Directors, attributed the Bank's strong financial performance in 2017 to improved service quality, robust corporate governance and excellent work ethics.
He said: "During the year under review, the Bank issued 2.5 billion fully paid ordinary shares of N1 each to Colebrook Investment Limited. The new injection of funds enabled the Bank to meet the minimum capital of N5 billion required for a National license."