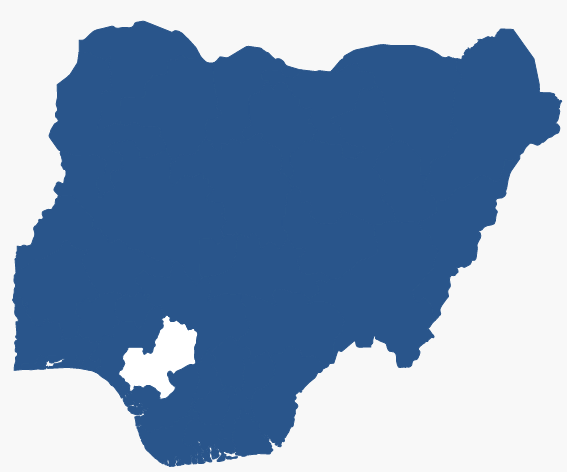 BY GABRIEL ENOGHOLASE
BENIN – AN Edo High Court presided over by the the Chief Judge of the State, Justice E. F. Ikponmwen has nullified the Edo State Sanitation and Pollution Law2010, describing it unconstitutional.
Claimants in the suit are Mr Johnson Igbinedion and Mrs Eunice Igbinedion.
The defendants are Edo State House of Assembly, Edo State government, Edo State Waste Management Board, Robee Ventures Ltd, Kingsley Ebome and Attorney General of Edo State.
Justice Ikponmwen while delivering judgement weekend in Benin, also declared that the establishment and composition of the Edo State Waste Management Board by the government is ultra vires, unconstitutional, null and void and of no effect.
Justice Ikponmwen said, "I therefore order the Edo Waste Management Board disbanded. I further declare that the 4th defendant's of licensing, registration, contracting of 5th and 6th defendants as Waste Managers with powers listed in paragraph 29(d) is unconstitutional, illegal, null and void and of no effect.
"I order perpetual injunction refraining the defendants by themselves, their servants , agents, assigns, privies or any one claiming to derive authority from them howsoever from acting pursuant to further implementation and /or performing or giving effect to the provisions of the aforesaid nullified Edo State Sanitation and Pollution Management Law No 5 of 2010"