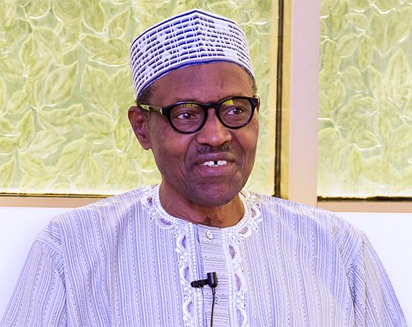 By Dotun Ibiwoye
NATIONAL Laison Officer of  Bus Conductors Association, BCAN, of Buhari Campaign Organisation of Nigeria, BCO, Prince Israel Adeshola, weekend disclosed that  over 1000 affiliate bodies have joined the BCO within the last three months.
Speaking at the official inauguration of the Kwara State Laison Officer of Bus Conductor Association of BCO, Adeshola stated that his organisation does not believe in verbalisation of membership but operates with fact and visible results.
"May I inform you also that in less than three months of our membership of BCO, we have gotten over 1000 affiliate bodies. Therefore, today's event marks a watershed in the political history of Kwara State. It is indeed a day that grassroots politics is further and firmly deepened and entrenched in this state.
"We are here gathered to inaugurate the Bus Conductor Association of Nigeria, BCAN, of  Buhari Campaign Organisation, BCO, Kwara State Liaison Officer, Alhaji Abdul-Ganiyu Olarewaju Dada and his team. Bus Conductors Association of Nigeria decided to support President Muhammadu Buhari because of our belief in his person as one whose integrity is unquestionable."