A mother Ellie Holman, from Kent, England, and her young daughter will not forget in a hurry their experience in jail in Dubai for three days after the woman admitted drinking a glass of alcoholic wine on Emirates flight.
Holman was allegedly denied water and forced to clean toilets – after she admitted to drinking a glass of wine on the incoming Emirates flight from London.
It's illegal to drink alcohol or be intoxicated in public in Dubai, one of the seven emirates of the United Arab Emirates.
A human rights group Detained in Dubai said upon arrival in Dubai, an official reportedly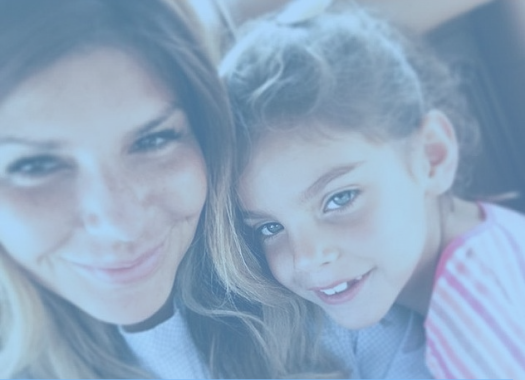 told Holman she needed to return to the United Kingdom immediately because of an invalid visa, at which point she took out her phone and started filming the encounter.
Holman said the official was "dismissive and rude" to her, and asked if she had been consuming alcohol.
She admitted to the official that she had a complimentary glass of wine on the Emirates flight.
Reports say Holman was unaware that it was an offense to film the encounter, and illegal to drink alcohol.
Detained in Dubai, further said that Holman and her daughter also had their passports and electronic devices confiscated.
Holman said in a statement to Detained in Dubai that the prison guards also attempted to pull out her hair extensions, and the prison facility was "hot and foul-smelling." She claimed she and her daughter were forced to sleep on a "filthy mattress" and to clean toilets.
She said her husband and friends tried to visit her in jail, but they were not allowed to see her.
Meanwhile, Holman has been told she is free to go home after she received an apology from the Dubai Government over her detention which saw her locked up with her four year old daughter for three days.
She was told in a telephone call that she can leave at any time and will not face any charges.
The Dubai Government has also said they will pay for the flights home.
"I can't believe this is over. When I got the call from the government telling me they were dropping the case I was in shock.
"I was told to prepare for a long stay in Dubai and a prison sentence. The man on the phone apologised on behalf of the immigration official who put me and Bibi through all of this. I feel like a weight is off my chest.
The 44 year old dentist was with her two eldest children who had flown out to Dubai for a visit when she received the news and said she was 'ecstatic.'
Dr Holman's release came after the personal intervention of Dubai's ruler Sheikh Mohammed.
Dubai, which attracts over 14m visitors each year, is heavily dependent on tourism.
The publicity about Dr Holman's arrest for drinking a glass of wine could have had a deterrent effect on future travellers.