Angola will ask the International Monetary Fund for a $4.5-billion (3.8-billion-euro) loan, highlighting the financial dire straits facing the major oil exporter even though global crude prices have recovered considerably.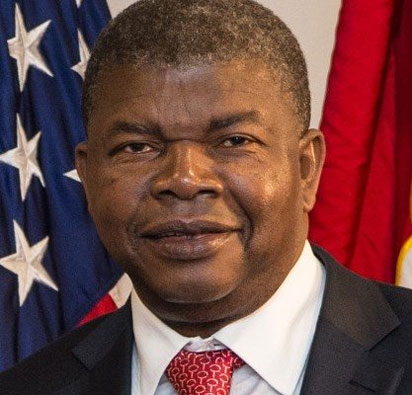 Talks between Luanda and the IMF will begin in October, Finance Minister Archer Mangueira said at a media briefing on Monday.
"This extended programme… is primarily to consolidate the fiscal adjustment," he said, to "reduce the budget deficit from 7 percent in 2017 to 3.4 percent in 2018".
Angola's economic health has been dependent on its petroleum exports for decades and it is Africa's second largest producer after Nigeria. Oil accounts for 70 percent of all revenue.
High oil prices in the 2000s helped Angola's economic growth rate reach levels of almost 20 percent.
A slump in the global oil price from 2014 and the failure of authorities to diversify the economy plunged the country into a serious financial crisis that it has yet to escape.
GDP shrunk by 0.7 percent in 2016.
While global oil prices have doubled since 2016, Angola's economy is barely growing.
President Joao Lourenco came to office last year promising an "economic miracle".
But his package of reforms to attract foreign investment, notably structural adjustment efforts, have been slow to bear fruit.
The IMF forecasts that the economy will grow by just 1.5 to 1.6 percent in 2018 which will likely be insufficient to remedy the country's deep economic malaise and chronic unemployment.
The Washington-based organisation said in a statement that it stands "ready to help" Angola and praised "important steps taken to improve governance and restore macro-economic stability".
In 2016, the IMF gave the green light for a $4.5 billion loan as Angola was engulfed by crisis but the offer was rejected by then-president Jose Eduardo dos Santos.