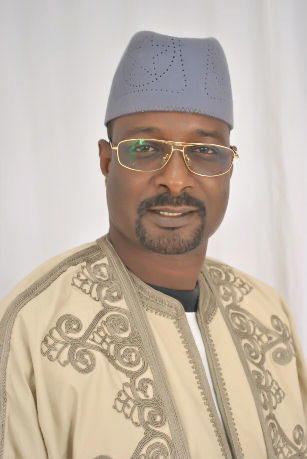 By Fred Iwenjora
Award winning prolific Kano based   film maker Hamisu Lamido Iyantama who may have gone underground since his last movie Kurkuku has returned to film making after six years of not producing.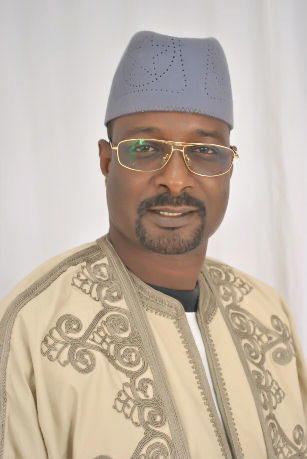 This time, one of the pioneers of Kannywood has five movies in his kitty all produced in 2018 sending wild commendations across his fan base.
Iyantama became popular around the nation when he critically assessed the government of Governor Abubakar Shekarau of Kano state in a film and was detained for many months in Kano prison.
His last film Kurkuku was produced in 2012 from the court proceedings during his ordeal.I
Already the reception for the five films has been very encouraging to him.
"I embarked on the five films project to cover up for the many years of seeming inactivity.   The gradual release of the films shows that the world has been missing my films and I thank Almighty Allah for the grace to drop something to cheer about" he quips.
Continuing   he said " After my brush with Alhaji Shekarau, I decide to beef up my training and exposure in the art and science of film making. I was in Dubai, Canada and India for courses.   I decided to re engineer Iyantama Multimedia company with new top rated equipment and started production. Since January 2018 we have produced five movies including Hakki which is a first of its kind developmental movie about relationships between workers and employers in the history of Kannywood and has to do with rights and freedom.