The Zamfara Government has established Rape Treatment Centre for sexually assaulted under-aged children.
The Commissioner for Women and Children Affairs, Hajiya Balkisu Bungudu, disclosed this in an interview with newsmen  in Gusau on Monday.
Bungudu said the establishment of the centre was part of the state government efforts to ensure protection of vulnerable children in the society.
According to her, the centre is located at King Fahad Women and Children Hospital, Gusau, the state capital.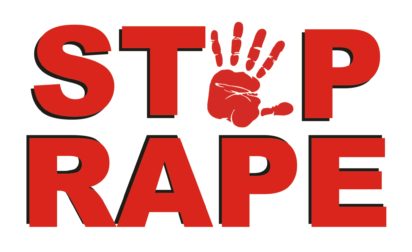 "We collaborated with the State Ministry of Health and Ministry of Justice to ensure that the centre is established.
"We really appreciate the support and cooperation given to us by the two ministries and other stakeholders.
"As concerned ministry, one of our major responsibilities is to ensure protection and assistance of rape victims.
"Even though, we don't have much rape cases in Zamfara, we need to intervene to the low report cases we are receiving by some affected parents.
"We are collaborating with the media, civil society organisations and all stakeholders in enlightening members of the public on the dangers associated with the assault," she said.
Bungudu said that the state government, through the ministry, had commenced various programmes to empower women at grassroots, particularly the parents of vulnerable children.
"We register the less-privileged, orphans, displaced persons among others and trained them in various skills acquisition for them to have means of living."
NAN