By Solomon Ishola
HI-Impact Records, a record label owned by Adetunji Adegboyega, has signed David Okuna, popularly known as Slimflow.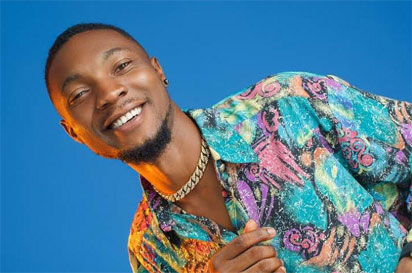 Adetunji, who chose to expand his chain of business investments   by investing in the entertainment sector, signed SLIMFLOW to Hi-Impact Records.
The singer, who recently relocated to Lagos from Jos to pursue his dream, is excited and can't wait to share his talent to the world." I feel so blessed because it was a huge risk to leave my comfort zone and relocate to Lagos which is the center of entertainment and I haven't regretted any second of my decision.
In fact getting such amazing recording contract is a proof that sometimes you just risk it all", he stated.