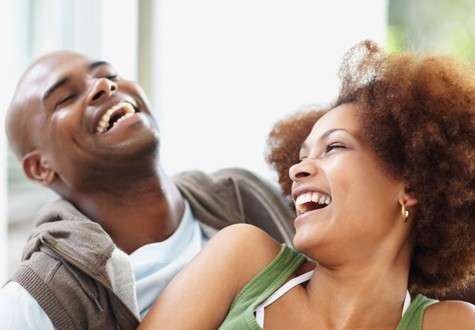 New Zealand Minister of Statistics James Shaw on Tuesday launched the development of a new comprehensive set of environmental, social and economic indicators to better measure New Zealand's overall well-being and success.
"The government is expanding beyond traditional narrow measures of economic success to reflect the well-being of New Zealanders, including the environmental well-being,'' Shaw said in a statement.
According to him, the ministry is beginning the process of compiling a list of around 100 indicators which will make up a set of measures known as Indicators Aotearoa New Zealand.
"What gets measured gets managed, and this work is part of the government's wider programme to make policy and measure success in ways that ensure meaningful improvements in our lives and our country.
"New Zealand's success is not just measured by how much the economy has grown but by whether our people and our environment are better off too,'' he said.
Shaw added that Stats NZ would run a public consultation process until the end of September.