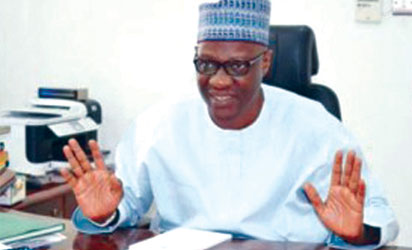 By Demola Akinyemi
Ilorin—Kwara State government, yesterday, banned the production, transportation, storage and sale of charcoal in any part of the state, saying it would set up a task force to enforce the ban and checkmate illegal tree felling.
Governor Abdulfatah Ahmed made these known when he signed into law an amendment bill prohibiting the production, transportation, storage or sale of charcoal in the state.
According to Governor Ahmed, "the amendment was necessitated by the need to strengthen existing laws against charcoal production and transportation in a bid to protect the environment and preserve our natural resources, especially valuable cash crops that can boost the state's economy."
The amendment bill, which was recently passed by the House of Assembly, seeks to protect the state's ecosystem and save it from desertification occasioned by indiscriminate felling of trees.
Under the new law, an offender shall be liable, on conviction, to a fine not exceeding N100,000 or imprisonment for a term not exceeding two years— or both.
In addition, the person shall also forfeit to the government the charcoal and any vehicle, equipment or implement used in the commission of the offence.