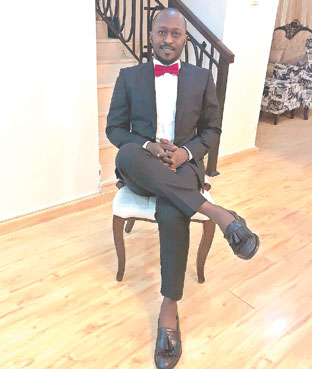 Like they say, a jack of all trade ends up being a master of none, but in my case, I believe that practice makes perfect. I try my hands in every business interest that I have. You win some and then you lose some. With some, you win excellently and you want to focus on them and perfect them."
Those are the words of  top businessman Harry Ighodakpo. Call him one of Nigeria's whizkid in the real estate sector and you won't be wrong. Though a specialist in real estate, the dynamic and bright gentleman has his hands in different pies and his strong selling point include construction, tourism, as well as import and export.
Blessed with a magic wand that makes businesses work, he has come to be associated with excellence and perfection. Ighodakpo is passionate about making Nigeria a huge tourist destination, hence he intends to facilitate foreign investments in the country.
Subscribe for latest Videos