By   Godfrey Bibvere
The Council for the Regulation of Freight Forwarding in Nigeria (CRFFN) has elected its 15 new governing council members over the weekend after six years of expiration of the tenure of the previous council in 2012.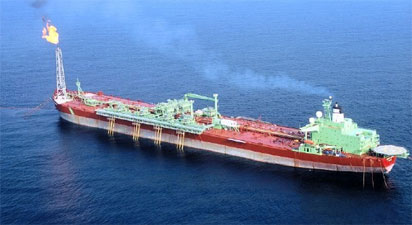 This is coming six years after the tenure of the last governing council members expired in 2012. Since then, CRFFN had been without a governing council leading to the inability of the council to carry out any meaningful activity in the last six years.
The election which took place at the council's headquarters in Apapa, saw 15 freight forwarding practitioners drawn from the five registered freight forwarding associations elected into the governing council.
The five associations are the Association of Nigerian Licensed Customs Agents, ANLCA, National Association of Government Approved Freight Forwarders, NAGAFF, National Council of Managing Directors of Licensed Customs Agent, NCMDLCA, Association of Registered Freight Forwarders of Nigeria, AREFFN and National Association of Air Freight Forwarding and Consolidation, NAFFAC.
The 15 newly elected officials comprised of six each from NAGAFF and ANLCA and one each from AREFFN, NCMDLCA and NAFFAC.
At the end of the election, Registrar of the council, Sir Mike Jukwe, said the 15 candidates elected would join 17 government appointees that would constitute the 32 member governing council.
He urged the freight forwarders to collaborate and make policies that will drive the freight forwarding profession to a greater height.
In his words, " This is a long, tedious but successful journey. We hope that the spirit with which the practitioners have conducted themselves, they will take it along to the governing council so that good policies will be made and the council can move forward and take freight forwarders to that height we expect of Nigeria.