By Samuel Oyadongha
YENAGOA—BAYELSA State Commissioner for Information and Orientation, Mr Daniel Iworiso-Markson, has inaugurated a 12-man committee for the compilation and documentation of the projects and policies of  Governor Seriake Dickson's   administration in the state.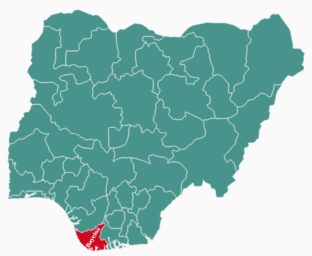 The committee,  headed by Dr. John Idumange,  has professionals in various field of endeavours and top government functionaries in the state as members.
Iworiso-Markson, while inaugurating the body, yesterday, in Yenagoa, said the report would not only serve as a working document for future administrations but also students.
Iworiso-Markson charged the committee to identify the policies and projects of the Dickson administration from 2012 till date as well as what led to the formation and initiation of such projects and their attendant benefits to the people of the state.
The mandate of the committee, according to the commissioner include among others how successful government can leverage on the policies and programmes to further development in the state.