By Soni Daniel
Abuja—After four years of trial, the Supreme Court, yesterday, ruled that Bauchi State Governor, Alhaji Mohammed Abubakar, was duly elected by his party to fly its flag in the 2014 governorship election.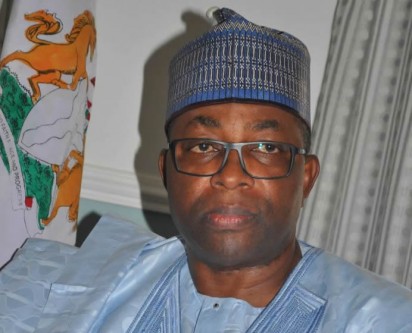 The apex court delivered its verdict in the case, following an appeal filed by the governor to set aside an appeal court ruling in Jos, which delivered a contrary verdict in favour of Abdullahi Tanko, popularly known as Orlando.
The Appeal Court had ruled that it was Tanko that was returned as the winner of All Progressives Congress, APC, primaries in December 2014, setting the stage for the governor to appeal the judgment to the Supreme Court.
Delivering the judgment, Justice Sidi Bage set aside the judgment of the Court of Appeal and upheld the Federal High Court's verdict that returned Abubakar as the winner of the primary election.
Reacting to the verdict of the apex court, Bauchi State Government described the judgment as a victory for truth, which has cleared the way for the governor to continue with his quality leadership for the people of the state.
"We are happy that this lingering matter, which was a mere distraction, has finally been laid to rest so that our governor, who means well for the people of this state, can extend his people-oriented service and democracy dividends to more and more people," a statement by his Special Adviser on Media and Strategy, Ali Ali.