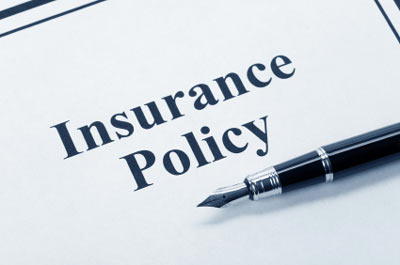 Insurance
By Peter Egwuatu
Shareholders have approved the change of name for Custodian and Allied Plc to Custodian Investment Plc or any other name that may be approved by the Corporate Affairs Commission, CAC.
The change of name is to enable the company expand its operations within the financial services Industry as it has other subsidiaries.
The shareholders at the 23rd Annual General Meeting, AGM, of the company held in Lagos, also endorsed all resolutions at the meeting including the 42 kobo dividend per share declared by the Board of Directors of the company for the financial year ended December 31, 2017.
Addressing shareholders at the meeting, Chairman of of the company Dr (Mrs) Omobola Johnson, said: "Following the meltdown of the stock market and the relatively low rate regime of 2016, the environment in 2017 was more favourable to companies with net investible funds such as ours. Our various revenue streams including premium income, investment income, fees and commission recorded significant growth, while our costs were effectively managed to results in a 37 percent increase in our Profit After Tax, PAT, of N7.3 billion from N5.3 billion in 2016 and a total comprehensive income of N8.02 billion from N5.40 billion."