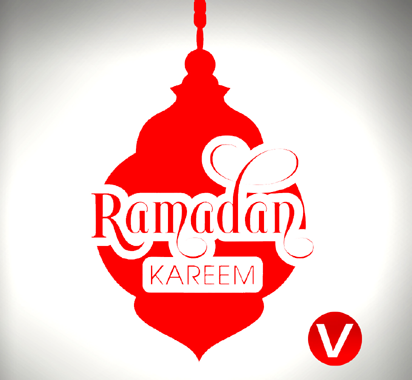 Abuja – President Muhammadu Buhari on Thursday joined the Muslim faithful all over the world who thronged neighbourhood mosques for the Ramadan Tafsir – the translation and explanation of the Holy Qu'ran.
President Muhammadu Buhari attends first Tafsir of #Ramadan 2018 this evening at the State House Mosque in Abuja. pic.twitter.com/vrxmWDWmL5

— Bashir Ahmad (@BashirAhmaad) May 17, 2018
At the Mosque in the Aso Rock Villa, Abuja, the Chief Imam, Abdulwaheed Abubakar opened the exercise with gratitude to Allah for freeing the President of the ailment that kept him away from the country throughout this period last year.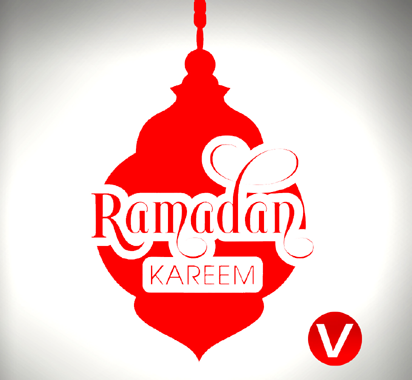 He wished President Buhari full health and more energy to discharge the requirements of his office.
The Chief Imam thanked Nigerians for their prayers for the President and the nation, urging them to submit to the will of their creator.
Abdulwaheed also prayed to Allah for peaceful elections in the coming year.(NAN)